Hi there!
I've been using this awesome program to study with, and it's been perfect save for one thing I noticed last semester. When my documents seem to get too large, papyrus begins to lag when I'm typing. The time between typing and letters appearing increases and eventually the program crashes completely.
I am using the free version, but I checked out the difference between free and paid, and it looks like there isn't any disparity that would improve if I subscribed?
I'll include a screenshot so you can see what I'm doing with it - maybe I'm doing too many things? My workaround has been to break topics up into smaller documents, but I'm just wondering if there's something else I could be doing?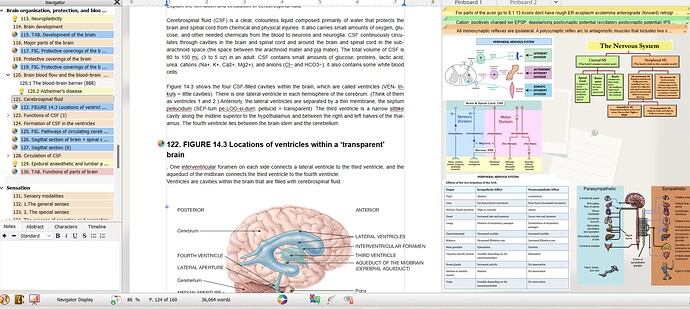 My computer is new (as of last year) and geared for heavy-duty processing (lots of RAM etc), so I don't think it's that?