Papyrus Author goes 2022– the Spring update gifts tons of new features and improvements, helping you write the book of the year.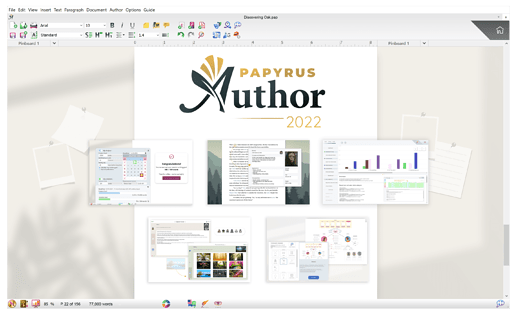 Let's check out what the new update brings:
Story Sheets for your characters, items and locations.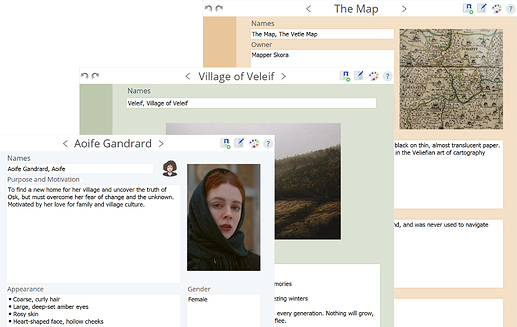 Sheets blur the border between writing and planning, as you can now enrich your story's characters, locations, or items with a unique background without leaving your writing flow. Story Sheets then present these details right from your document.
You can add images, avatars and unlimited amounts of text for traits, appearance, motivation and even create your own Sheet categories.

Multiple Thinkboards and story templates.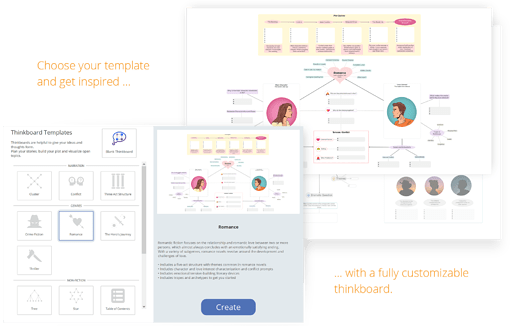 Begin plotting with a foundation. Story templates for famous story structures, tropes and genres wait for your unique take. Will you adhere to or break your chosen genre's expectations? Your projects can now hold multiple Thinkboards at once for your different tropes!
Writing goals for your project and sessions track your achievements as you write. Progress bars indicate how much you accomplished and how much is remaining until you meet your goal or deadline. Daily writing goals can be calculated automatically for you. A great motivator!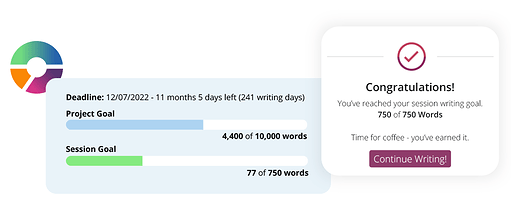 Style Statistics present findings of the Style Analysis applied to your complete book project. Where did a late night session cause your style to deviate from the rest of your book's quality? Check here!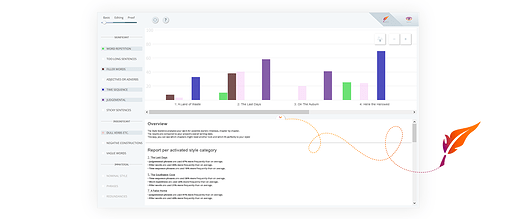 And much more …
Papyrus Author got more beautiful and functional across the board. Check out more detailed infos here: What's new in Papyrus Author 2022
The new update will download automatically once you start Papyrus Author.
Enjoy a new writing experience!
–Your Papyrus Author Team